The more one digs into the IVC filter debacle, the more one understands the Catch 22 which appears to govern the presence of the small, spider-like devices designed as a hedge against the migration of possibly dangerous blood clots through the inferior vena cava vein, the major thoroughfare that carries blood up from the lower extremities, where blood clots can form.You can get more info on IVC filters by browsing bardfilterlawsuitcenter.com/.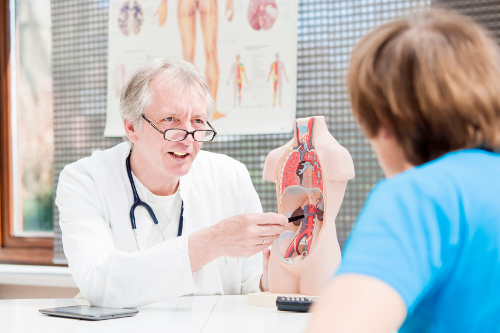 For one, the inferior vena cava filter (IVC filter) is created to capture, or snag blood clots and keep them from migrating to the lungs. But IVC filters themselves have been known to become dislodged from their primary insertion point, and migrate. The resulting IVC filter migration can pose a host of risks to the patient. Struts have broken off and have been found to migrate to the heart, or become embedded in aortic tissue, or other organs.
IVC filters, including the Bard G2 IVC filter (lawsuits for which have been consolidated for multidistrict litigation in Phoenix), are used only as a last option when patients are found to be unable to tolerate blood thinners, or the threat of blood clots are so great that anti-coagulants are not enough to effectively ward against the formation of blood clots.
The blood clot itself can be deadly if allowed to move to the lungs. IVC filters, including the Bard IVC filter and those made by other companies including Cook Medical, are deployed in the inferior vena cava and designed to capture a migrating blood clot and hold it in place until the clot disappears gradually on its own.
The IVC filter is only meant as a brief response to a more immediate, and compelling blood clot risk. The overall risk to a patient's health increases the longer an IVC filter is left in the patient's body.