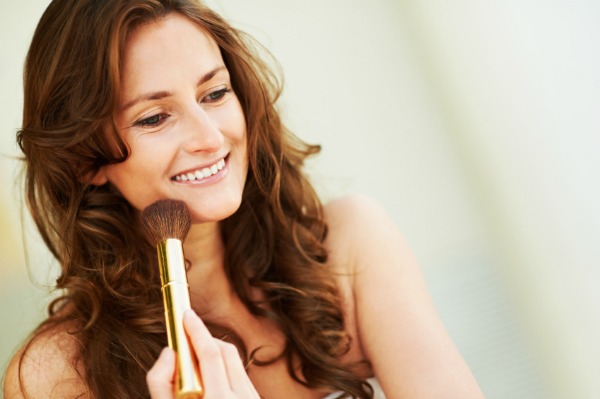 Courtesy:Indian Makeup and Beauty Blog
A good bronzer looks great during a summer barbeque party. It makes your skin look glowy and adds a perfect healthy touch to it. However, it is important to learn the right techniques and know the necessary tips of applying a bronzer to get the perfect summer glow. Below is a list to help you out.
1. Choose the right shade
It is very important that you choose the right bronzer shade that complements your skin tone. You can find several brands for vegan makeup in Australia offering different bronzer shade options for you to try out. It is best to go for a bronzer that is two shades darker that your skin tone. Test it in natural lighting and preferably ask for help from a sales person available at the makeup counter.
2. Right foundation underneath
Choosing the right bronzer also involves the task of choosing the right foundation for your skin tone. If you are planning to apply a bronzer over your foundation, go for one which is one shade warmer than that of your skin; this way your skin would not look extra tan when you apply the bronzer.
3. Find the right brush
Nowadays you can find different brushes for nearly everything. So, for correct bronzer application you should invest in a good bronzer brush. These brushes work more effectively as they are specially designed with more bristles, which are close together, to get more colour in every swipe.
Therefore, follow these tips and learn to apply your bronzer perfectly for a natural glowing summer skin.